"Miracle on 14th Street"
"Miracle on 14th St." began in December 2009, that year, we welcomed over 600 folks in our community on Christmas Eve, provided them a meal and gave away coats and toys to our neighbors in need. 2018 was our 10th Annual "Miracle" and we welcomed 455 families, gave away more than 1200 coats and distributed toys to about 3000 children.
Join us in volunteering this year for Preregistration on Saturday Oct. 19th or Saturday Nov. 16th. Sign up here: https://www.signupgenius.com/go/10c0949a8a929a13-bealabor1
For more information contact peggy@fccww.org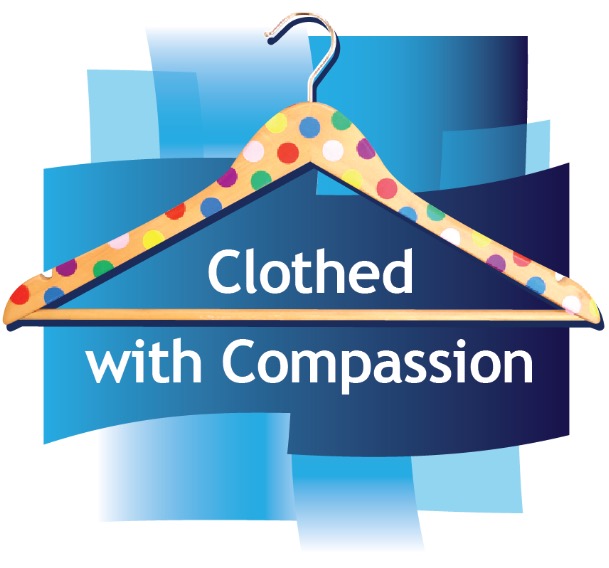 Clothed with Compassion
Clothed with Compassion is our largest On-Going Outreach Project.
CWC has purchased $10,200+ in new clothing and shoes since August 3rd 2019. We received 40 requests in the first week of school and provided 239 pairs of shoes for students for back to school.
Since CWC began in 2011 we have donated $193,000.00 in New Clothing & Shoes for individuals in need in NW Arkansas.
Sponsorship of students is available regularly - check out our Facebook page to participate
or contact Peggy for more information.
479-273-2596
peggy@fccww.org